Do You Like the Services That We Provide?
Get rewarded for sharing these benefits with your friends and colleagues in the Las Vegas Area.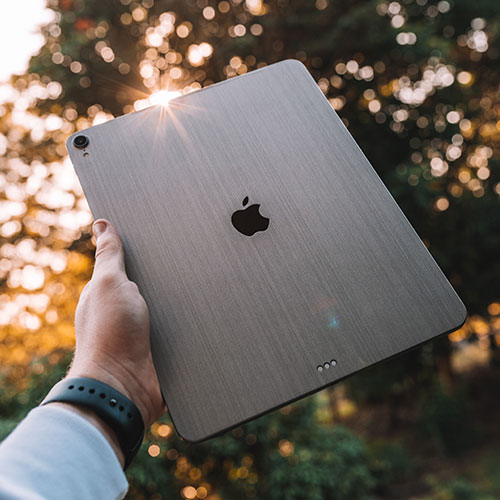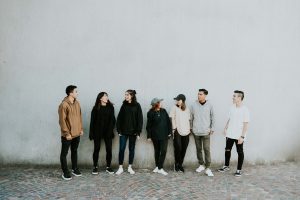 Tell Your Friends.
Fill out the form below with your information and your friend or colleague's information or send us a quick email with the same details.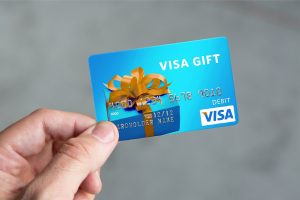 Get Rewarded.
For every new person that you refer to us, who completes a free network assessment, you will receive a $100 Visa Gift Card as a thank you.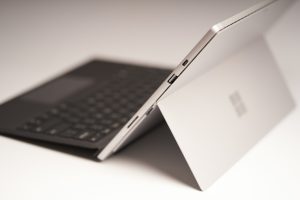 Be Entered to Win More.
Once your referral becomes a customer, your name will be entered to win a drawing for a brand-new iPad Pro or Surface Pro to show our gratitude.
Here Are the Rules
The individual submitting the referral must be employed by or the current client of Network Heroes.

The referral must own or be an influential part of a business in Las Vegas, or the surrounding areas such as Henderson, Green Valley, Summerlin, etc.

The business needs to have anywhere from 10 to 100 computers to qualify.

The referral must complete a free network assessment for you to receive the Visa Gift Card and they must become a client of Network Heroes for you to enter the drawing for the new iPad Pro or Surface Pro. (Limit $1,000)

The prize goes directly to the individual who submitted the referral to Network Heroes.

There is no limit to the number of referrals that one person can submit or Visa Gift Cards that they can receive.

Referrals for this rewards program must be submitted by the end of the day on June 30, 2022.
As our valued customer, you already know the benefits of our services.
No More Worrying About IT Issues – We fix it right the first time
Sleep Like a Baby – We monitor your tech and provide support 24/7
Increased Productivity – Constant network and system improvements
Reduced Overhead – Less money spent in the long run
Stay Innovative – Constant network and system improvements
Offer expires June 30, 2022.
For More Information Call (702) 252-HERO (4376).
Disclaimer: Network Heroes reserves the right to cancel or modify this program at any time without notice. You must be a current Network Heroes customer to qualify for the Referral Program. Referrals submitted must schedule and participate in a free network assessment with Network Heroes to qualify for a $100 Visa gift card and referee must become a new customer to qualify for the free iPad Pro or Surface Pro drawing. There is no limit of referrals that can be submitted or Visa gift cards that can be earned.
Find Out How We Can Work Together.
Are you struggling with technology in your workplace? Do you need help with a digital transformation? Contact our team at Network Heroes today and we will work with you to create a strategic technology assessment to fit your business application.
Want to know why Las Vegas businesses choose Network Heroes? Read some of our customer success stories.
As one of the top managed service providers in Las Vegas, we are certain that we will be able to provide a great customer experience. Backed by a 100% satisfaction guarantee.