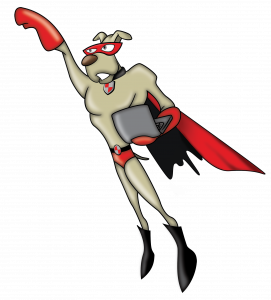 Free Customized IT Optimization Plan and
29-Point IT Systems Security and Performance Assessment

We are offering a free IT network assessment that will only take 60-minutes of your time to meet with Jon, and our top IT consultant. This assessment will help you see how your network is working and what can be done to improve the safety and productivity of what you currently have.
When this assessment is finished, we will have a better understanding of the state, health, and performance of your IT systems. We will give you an IT Optimization Plan specifically for your IT network. This plan will show you the next steps for you to take that can cut down your IT problems, help you and your team become more efficient, and lower your IT costs.
Fill out this form and we will get back to
you soon to get this assessment started.