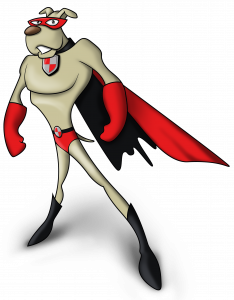 Schedule A 15-Minute Discovery Call
On this call we will discuss your business, your unique situation, any concerns you have with your IT services, and answer any questions you have. We will also use this call as a way for us to get to know you better and for you to get to know us better. After the call, if you decide to move ahead, we will schedule a convenient time to conduct our Free IT Systems Assessment.
Our free Assessment is a completely cost and risk-free way to get a credible third-party validation of the security, stability, and efficiency of your IT systems, but we want you to get to know us first.
Simply Fill Out the Form Below To
Schedule Your Discovery Call Today!